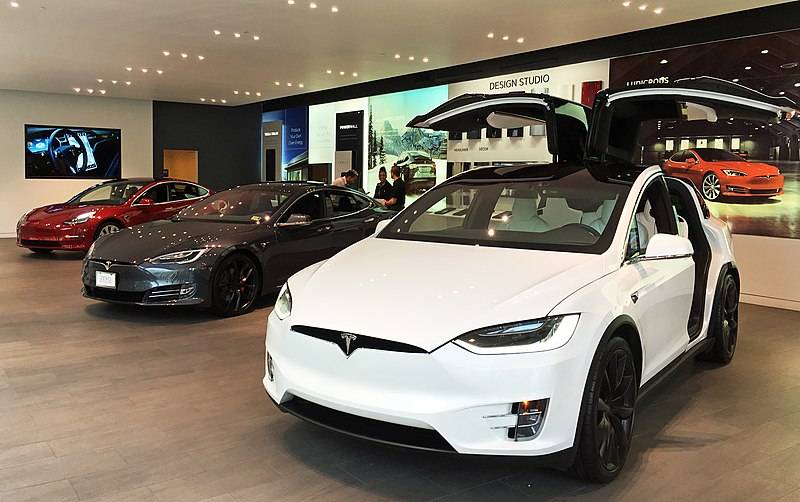 Thinking of investing in an all-electric vehicle? Hybrids have become a popular option in recent years, but all-electric models are fairly new to the market. Branded as being better for the environment (and your wallet), all-electric cars are slowly starting to make their way into the mainstream.
If you're thinking of buying an all-electric car, it's important to take the pros and cons into account. Here, you'll discover everything you need to know about electric cars and the pros and cons they deliver. Continue Reading...
The 2021 Hyundai Palisade is stepping its game up just one year on. For 2021, Hyundai has added a top shelf Calligraphy trim to the lineup that's even more luxurious and premium than the Limited. Most of the changes for the Calligraphy trim are aesthetic, and the adjustments make it stand out from the rest of the Palisade lineup.Continue Reading...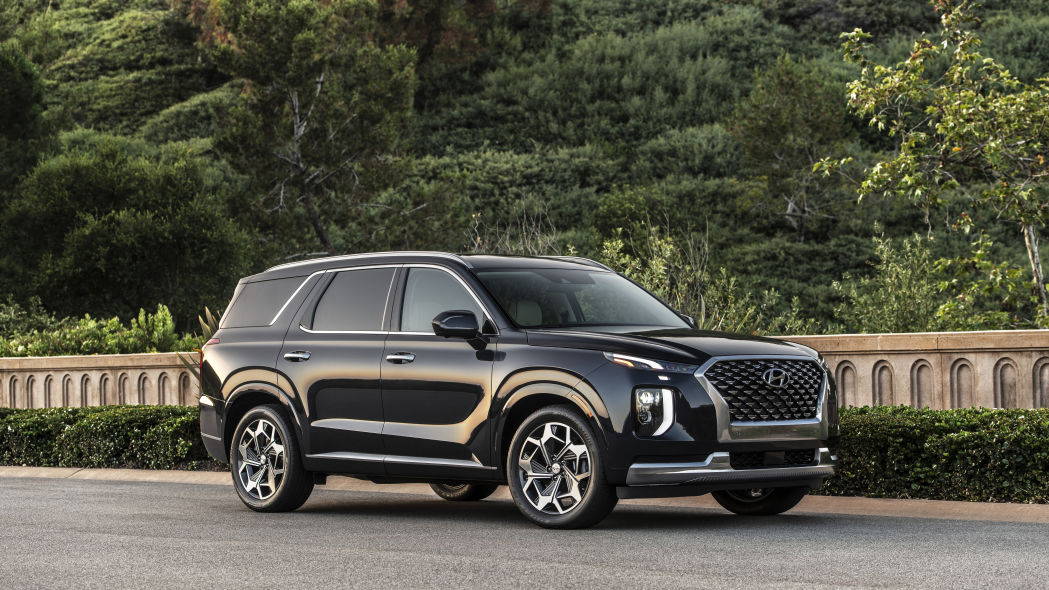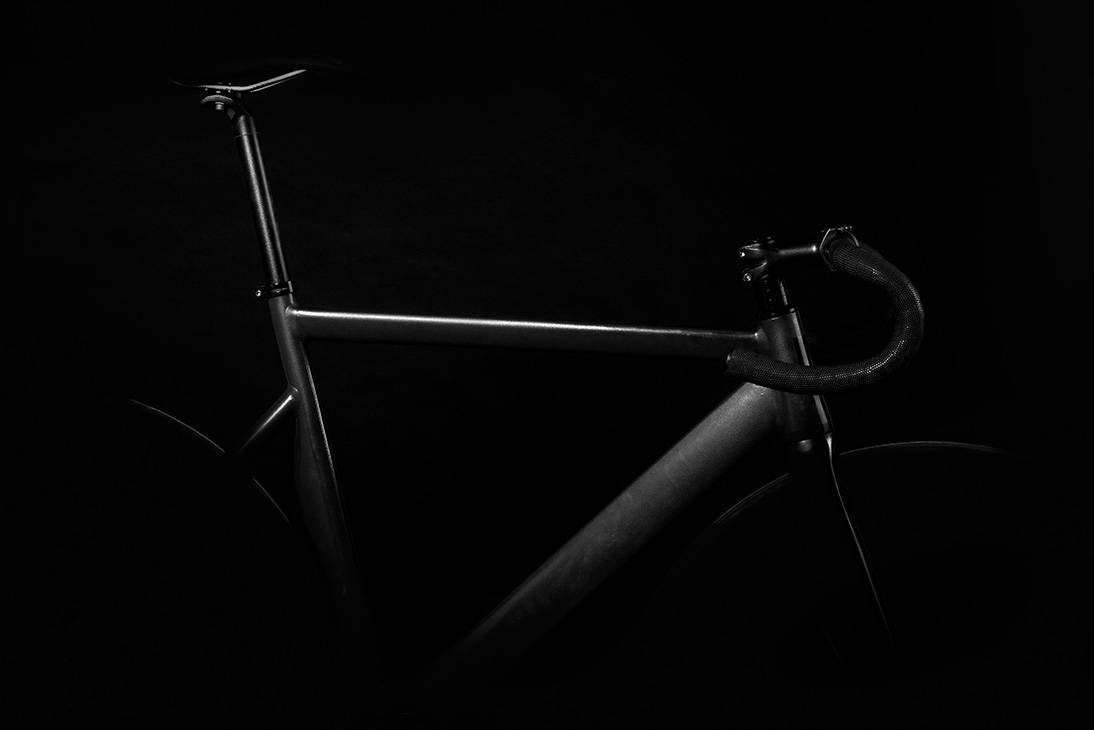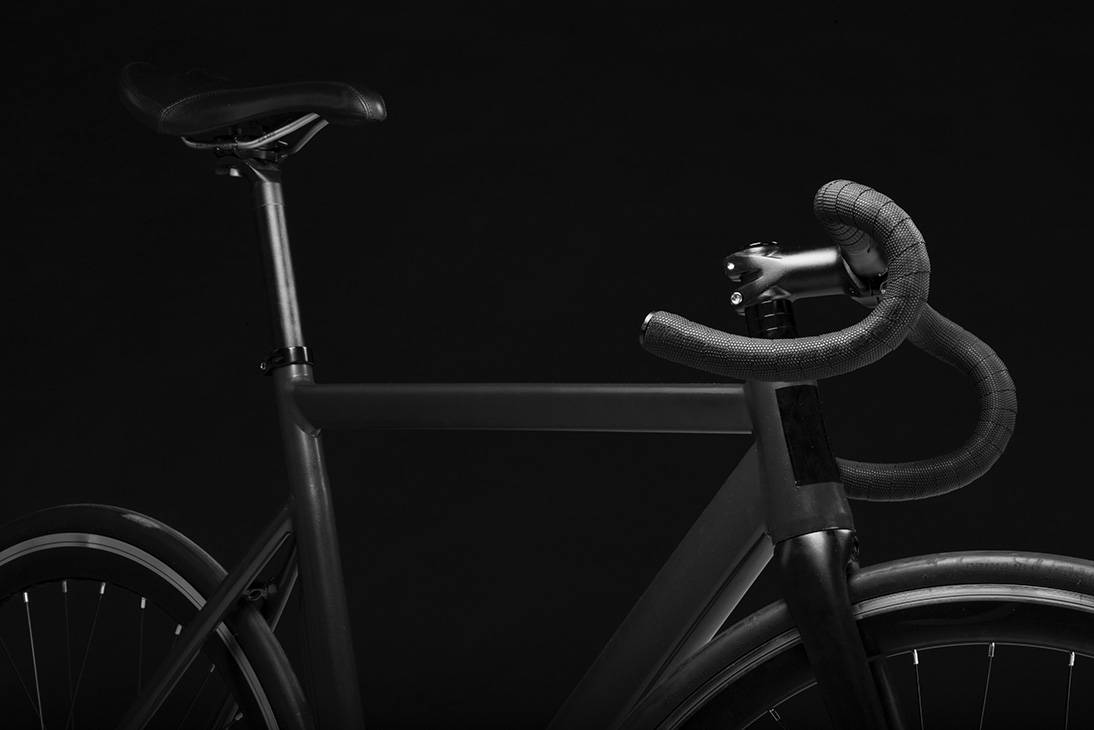 This 'wicked' wagon comes with taxes and delivery covered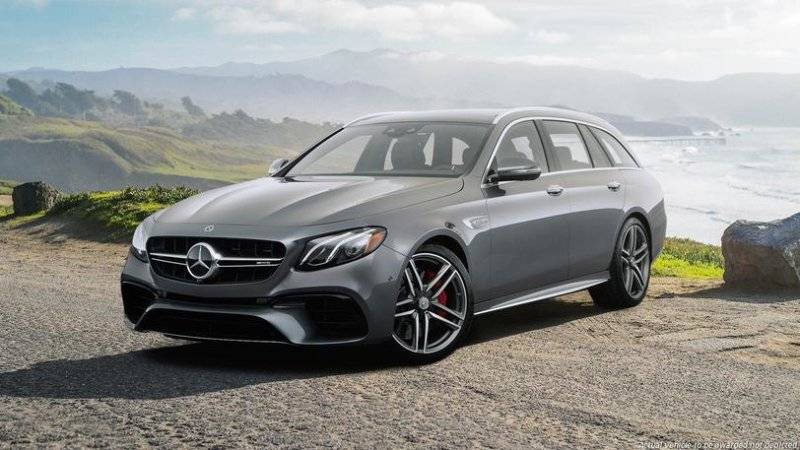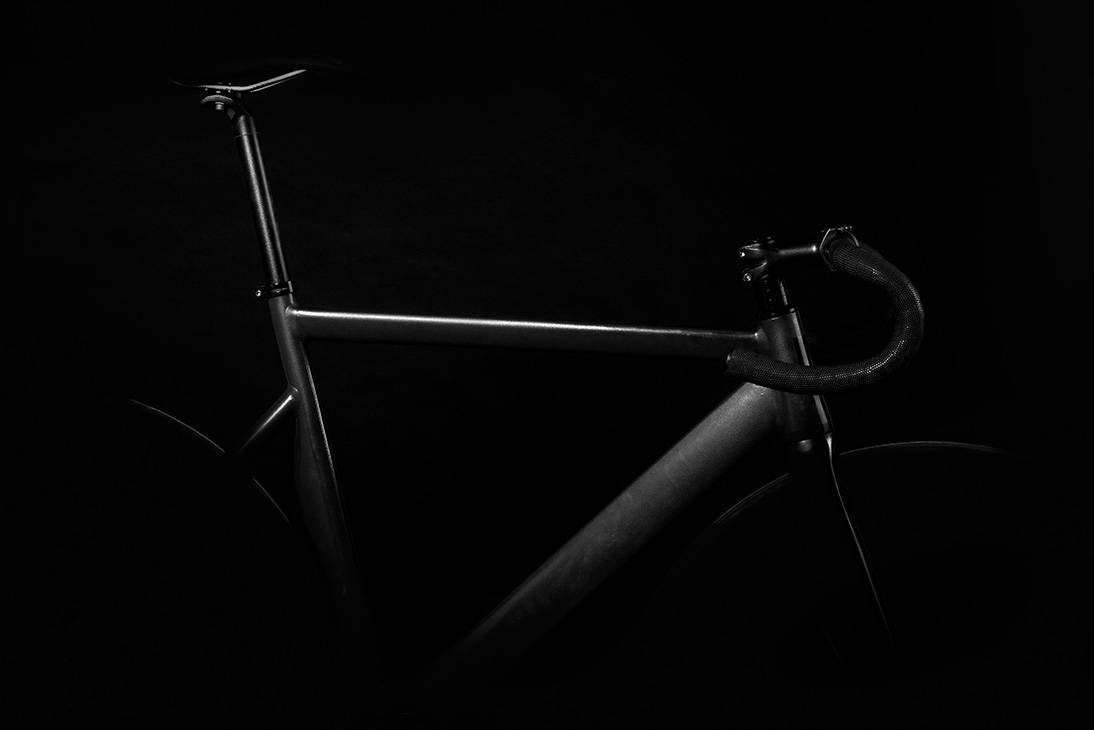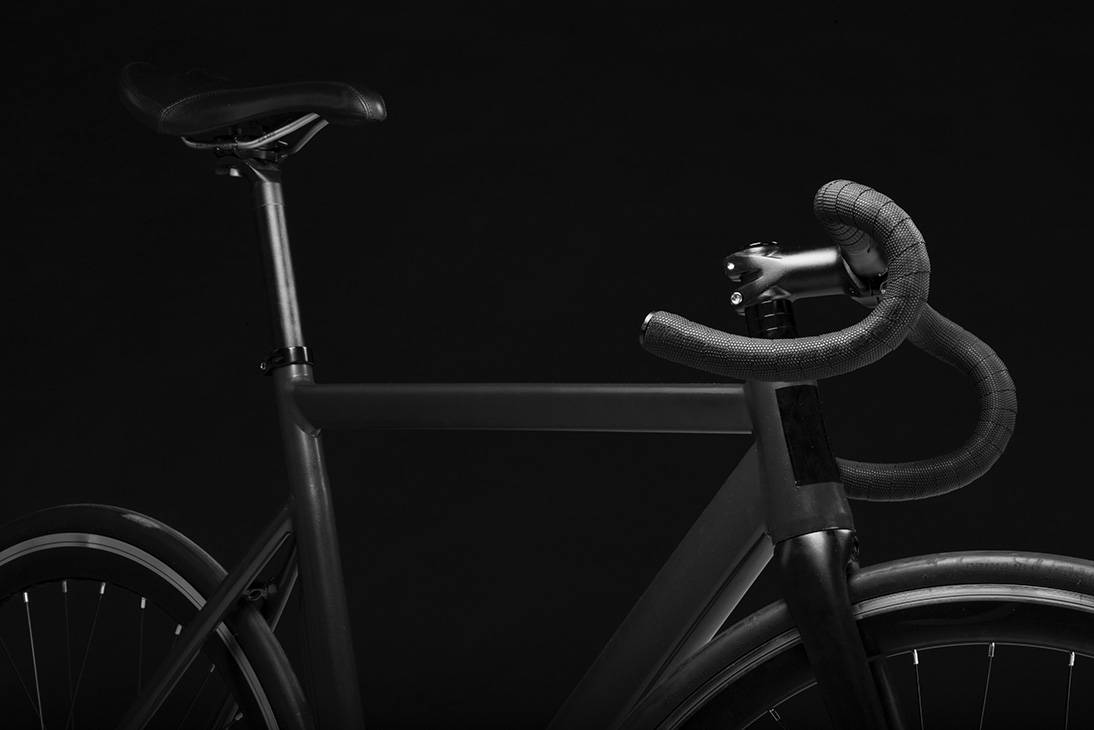 Cadillac explains origins of Lyriq EV name
Audi Sport stresses rear-wheel drive won't spread across its range